PDG Solutions are designed for today's demanding business environment:
01.
They're measurement-based, so the ultimate metric of success is business impact.
02.
We use established and proven Frameworks, so you're not constantly starting from scratch.
03.
Learning is integrated with the work, not separate from it. So your people can learn while they do their jobs, not instead of doing their jobs.
04.
PDG solutions are flexible, so you can utilize our content, your own content, or content from any provider.
05.
Nobody likes drinking from a firehose, so PDG solutions are time-based, so employees continue to learn and grow over time.
Interested in learning more about PDG Solutions?
CLICK BELOW: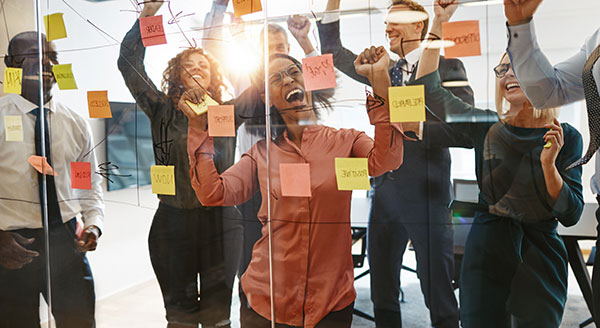 ONBOARDING
Competition for talent is fierce. How can you engage and retain your top talent?
Learn More