MANAGED SERVICES
Create speed and impact with an expert learning outsourcing partner.
We do much more than build solutions. PDG understands learning logistics, budgeting, and acquiring and managing vendors—everything that goes into driving your business success.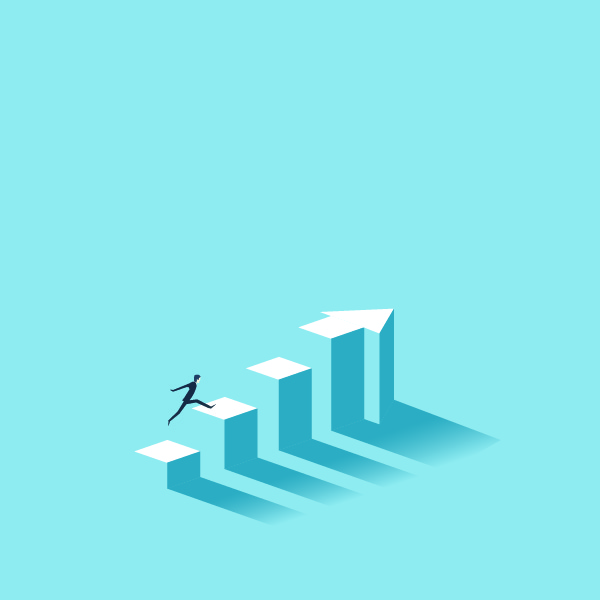 Learning & Development plays a critical role in driving the goals of the business.
You can't be the expert in everything, and you can't always do it all yourself. Sometimes you need a partner. PDG is all about improving business results through human performance. We've built our whole business to provide world-class performance improvement.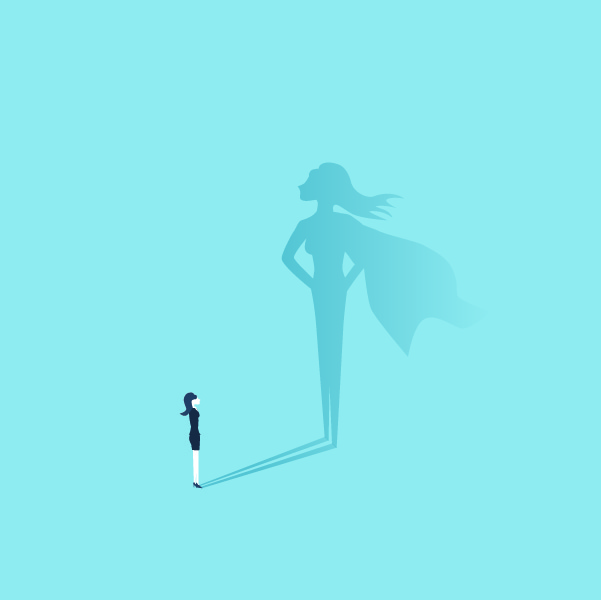 PDG helps our clients meet their business goals through Strategic Learning Partnerships focused on driving the parts of the business where need is the greatest, or change will have the most meaningful impact on business goals and metrics.
Learning doesn't solve every challenge, so we focus where knowledge, skills, and capabilities will make a measurable difference.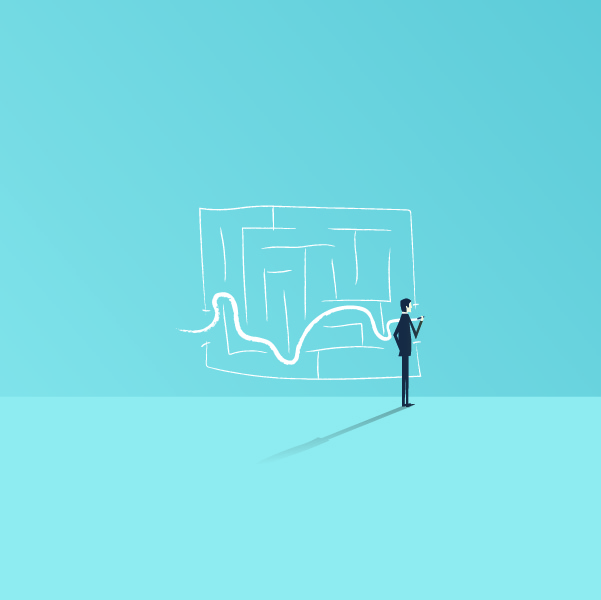 PDG can help you with some of your toughest challenges, including:
Learning organization design and resourcing
Demand analysis and planning
Learning logistics and planning
Corporate university design and logistics
Vendor acquisition and management
Technology platform selection and implementation
Content design & development
Expert facilitation worldwide
Whether it's creating strategy, developing content, creating process, or providing administrative support, PDG provides a scalable implementation capability to drive bottom line results through improved workforce performance.
A Managed Services Case Study
What does a PDG Managed Service look like? PDG has a major pharmaceutical client who had a goal of reducing manufacturing errors. PDG executed a root-cause analysis to determine the cause of the problems. We then used the PIM™ process to identify which of those challenges were cause by human performance and determined the steps to close the gap. The result was a new corporate university focused on manufacturing process.
In partnership with our client, PDG "stood up" the new university, staffed it with subject matter experts, facilitators, and administrators, and ran all the logistics and scheduling for years. And under a Service Level Agreement (SLA), the client was guaranteed an outstanding level of performance.
We understand the challenges facing your business.
Learn more about how PDG helps businesses achieve their goals.
Contact Us!
Or contact us any of the following ways!
7 Great Valley Parkway, Suite 128
Malvern, PA 19355
Phone: (610) 854-4400
Fax: (866) 280-3646